What is the Milagro Initiative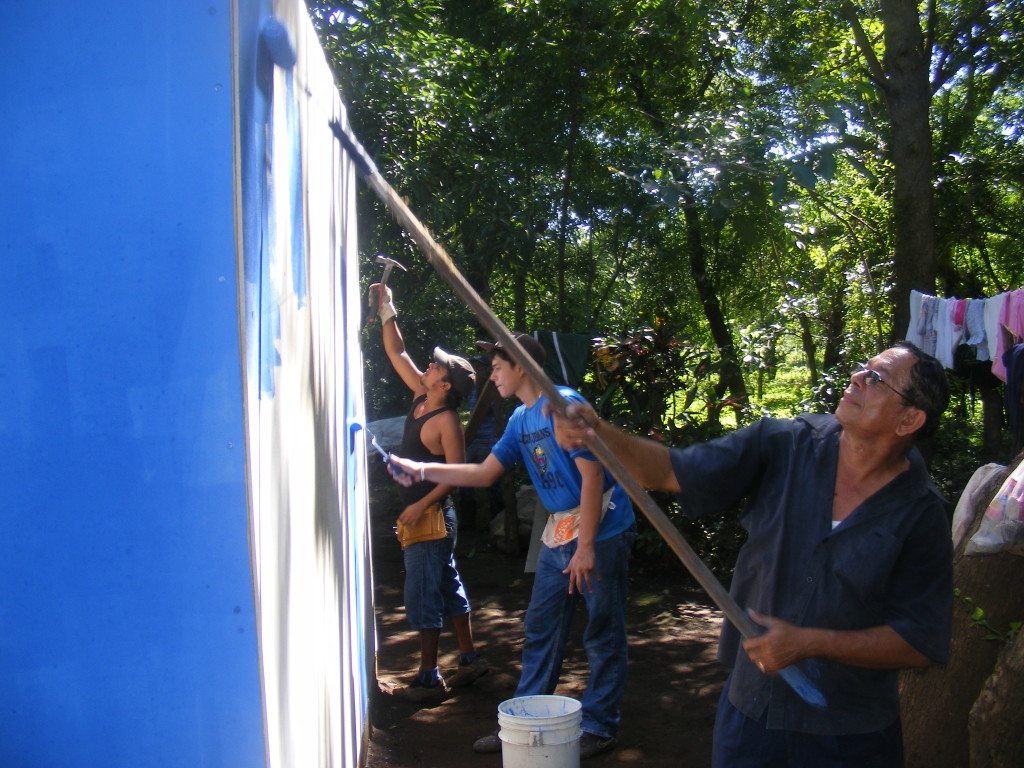 Our character, expressed through our
words and actions, becomes the yeast
in our society, wherever we are,
influencing it for righteousness.
This is the way God's kingdom comes
and His will is done on earth as it is
in heaven.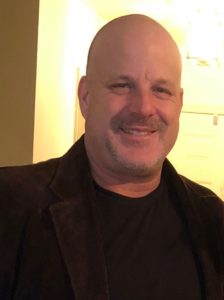 I went on my first mission trip in 2005 to the nation of Guatemala.  I've had a sense of adventure ever since I was a small boy.  Exploring another culture while serving God by helping His people was an appealing idea!
So I served in Guatemala in 2005, Ecuador in 2006, Hungary in 2007. Then I joined a team in 2009 to the nation of Nicaragua. This time was a little different. The first thing was that the poverty was more acute. I saw whole families getting by on 5 dollars a day.  People seemed  to work hard just finding enough to eat.  I'd read that the unemployment rate was over 50%. Some families had no man around the house because either he was working in  another city or had abandoned his family. I felt a call to return there and so I did…several times…establishing connections that I would need later. It was during a visit to Leon, Nicaragua on March 17, 2012 that I wrote in my journal "I have a desire to help these people and assist the pastors…but I realize that I am an outsider.  To build housing here would be a rather large undertaking.  Consider the obvious barriers:   The distance,  the language, the finances and the culture.  Then the challenges of recruiting team members from home, gathering materials…"   My bible reading that morning included Ephesians 2:10 and 3:20.  "We are His workmanship created for good works in Christ" and "Now to Him who is able to do far more abundantly beyond all that we ask or think, according to the power that works within us…"
I began to pray that God would assemble a special team…one that would be united by His Holy Spirit with men and women who would be gifted to fulfill the mission.  I ended up leading a team of 6 in November 2012 and a team of 6 again in 2013. In 2014 we had 4 team members and 5 in 2015.  In 2016 we took two trips with 3 members on each team.  Then in 2017 we took a team of 9.  Each time we built housing for families in dire need.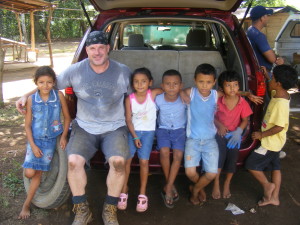 But was there a way to help in a manner that would perpetuate itself.  Instead of giving a fish which feeds for a day, could we teach how to fish which feeds for a lifetime? Instead of giving a 'hand-out' could we give a 'hand-up'? That's when I decided to begin offering  scholarships to some of the young people we  met. Perhaps if these enthusiastic, intelligent young people had the opportunity to go to school they could find higher paying jobs which could help to provide for themselves and their families. Perhaps they could build their own house someday.
So this is where our journey is leading. As we walk through the doors that God opens for us…and as He helps us to build a team that  shares in the vision, we will look for other effective ways to serve these dear people.
~ Tim Good
President